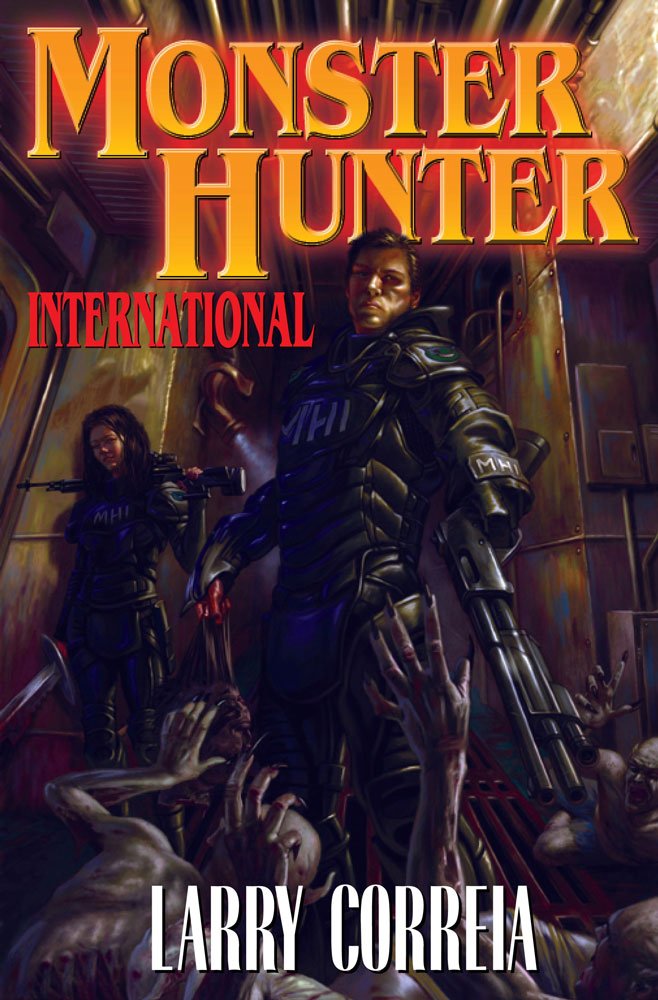 Welcome to the Monster Hunter International Wiki
Edit
This wiki attempts to explore the MHI universe from monsters to Abomination.
Please be warned that this wiki is filled with spoilers about the MHI series.
Read at your own risk!
About MHI
Edit
Monster Hunter International (MHI) is a New York Times best selling series by author, Larry Correia. The series currently contains five books: Monster Hunter International, Monster Hunter Vendetta, Monster Hunter Alpha, Monster Hunter Legion and Monster Hunter Nemesis.
The series revolves around characters who belong to an organization known as "Monster Hunter International". This organization hunts down and exterminates supernatural threats to mankind such as: werewolves, vampires and zombies for large cash bounties. These bounties are fufilled by the United States Government and on rare occasions private organizations.
Ad blocker interference detected!
Wikia is a free-to-use site that makes money from advertising. We have a modified experience for viewers using ad blockers

Wikia is not accessible if you've made further modifications. Remove the custom ad blocker rule(s) and the page will load as expected.